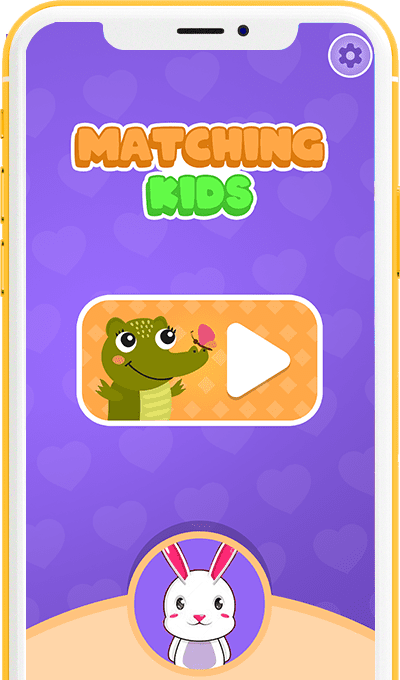 njoyKidz was founded in 2021 with the idea of creating enjoyable and educational games for kids. It is a mobile game company that produces games for kids aimed at helping families to improve their kids' mental abilities.
Our priority is to make ad-free mobile games with concepts that nurture their development and interests while entertaining them to the fullest. We developed our games to help improve a total of 5 different mental abilities: Attention, Creativity, Problem Solving, Memory, and Sociability.
We do not believe that progress can be interpreted without measurement so it will remain incomplete. For this reason, we have developed a parent information system where parents can follow their kids' performance and the improvement of mental abilities with detailed reports in real-time. They can also view the recommendations prepared by our pedagogical advisory team of psychologists and kindergarten teachers.